We are passionate in people's solutions
even before the need arises.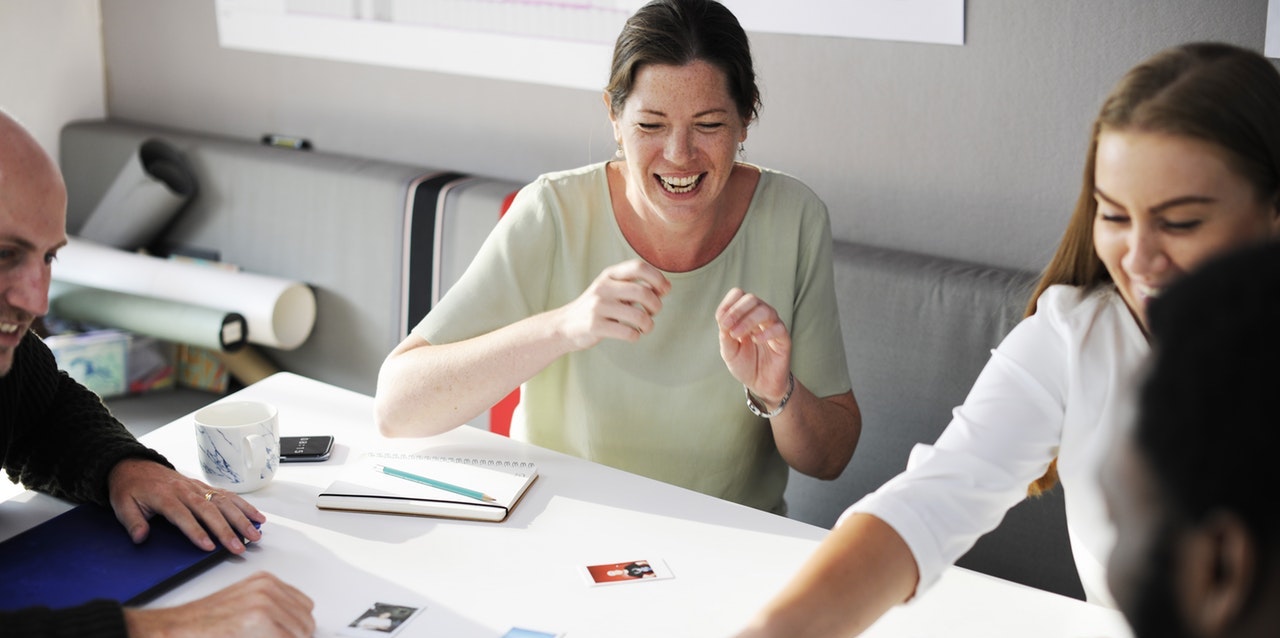 We are a mortgage company based in Irvine and Cerritos California devoted to providing excellent service to our community of homeowners and future homeowners through our commitment to integrity and personalized mortgage solutions to all our clients. Whether you're a first-time homebuyer, current homeowner or a real estate investor, we set out to empower you by providing you a variety of financing options at amazingly low rates in the market. You have the right to know what's out there, so let's chat. Client satisfaction is our number one priority. We invite you to experience your mortgage planning with us.
Teamwork. Empowerment. Positivity. Excellence. These four core values describe Your Mortgage Planning, with locations throughout the nation and growing. We all share one vision and practice our core values. We strive to provide only excellent service to our clients and partners and hold great value in being the mortgage broker our consumers turn to.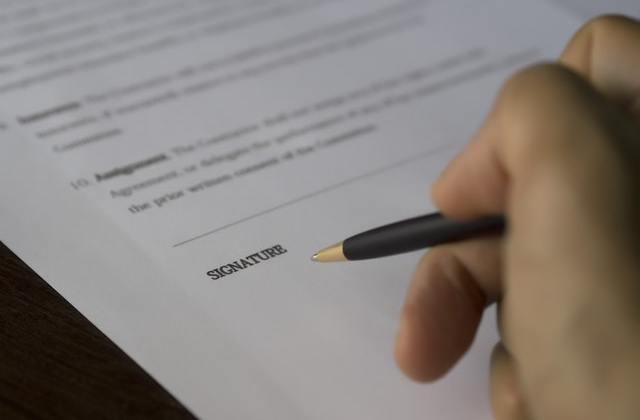 Home Purchase
Are you first home-purchase buyer? Let make an easy start with us. We will guide you through all paperwork. All you need to do is to trust us and relax.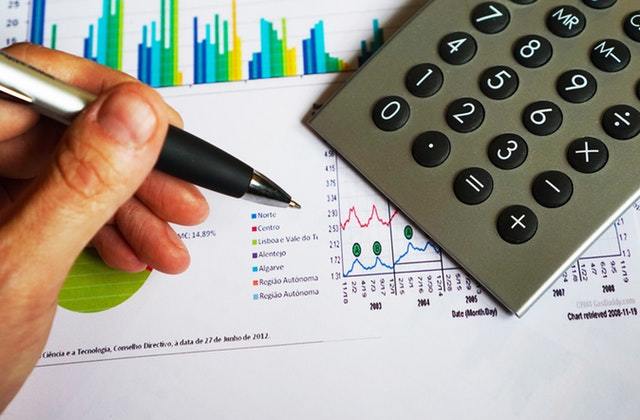 Re-finance Low Rate
Need to refinance your mortgage to get better rate? We will get great deals for your financial plan With rate is updated real time from lenders, your re-finance plan will just get better.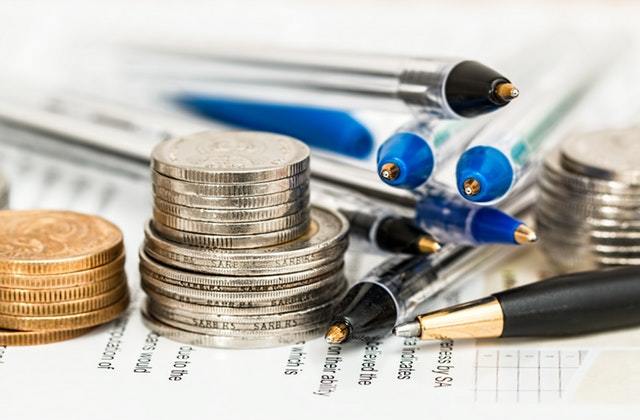 Re-finance Cash Out
A cash-out refinance is one of several ways to turn your home's equity into cash. We will help you with your finanical plan.