Relax, we work for you, not the lenders
We believe in helping our clients achieve the American dream of home ownership. That's why we work hard to make lending easy. We are committed to making your loan experience as smooth as possible. We walk with you every step of the way, because buying a home deserves a human touch. Contact us today!
START APPLICATION
Home Purchase
Whether you are a first time home buyer or a seasoned investor, our experienced loan officers have all the tools and expertise needed to provide you with the very best personalized service you deserve.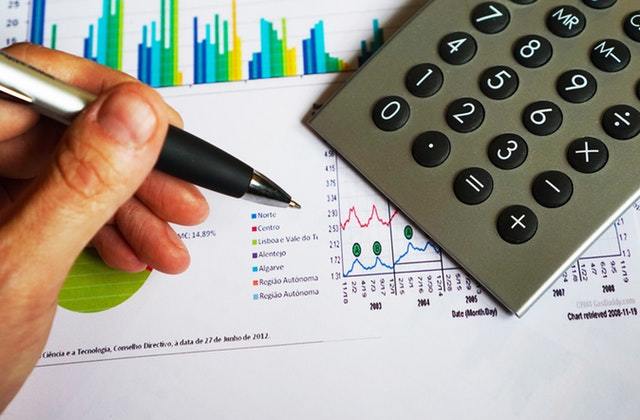 Re-finance Low Rate
Learn how refinancing can help you save money. If having a lower payment is more important to you than paying off your loan quickly, then changing your mortgage term could be right for you.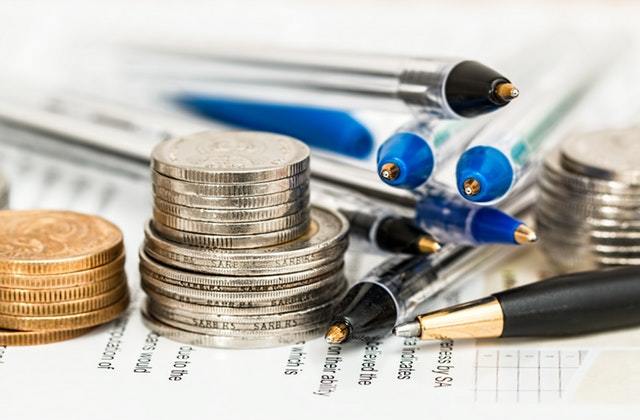 Re-finance Cash Out
Turn your home equity into cash. There are a lot of loan options to choose from if you're looking to get cash out. It all depends on your situation and goals. Our loan officers can help you determine which loan option is the most affordable way for you to take cash out.
JD provided a great buying experience for me in purchasing a home in Monterey Park, CA. He knew the area well, provided excellent guidance, responded quickly when I had questions, and also help me negotiate a highly competitive house that was hot on the market. Thanks JD!
Susana was a pleasure to work with, she helped us to buy a home which we were waiting for a long time. She goes above and beyond to get things done on time. Very prompt in follow ups, responding to emails and text messages. I strongly recommend Susana if you are buying a house.
Michael is a professional and a gentleman. He was always on time; always prepared; always willing to go the extra mile. He answered all of our questions and provided details and explanations when we were puzzled. He was never flustered, never in a hurry, and never angry. Michael was a pleasure to work with. We are immensely satisfied with Michael's service.

Ready to start
Your Mortgage Plan

?

We are here to help. Part of what makes us the top choice for home loans is the advanced financial technology we use. With just a few clicks, you can easily apply for any kind of mortgage loan.